About
Passionate, skilled,
transparent & proactive.
OnSend is made up of a passionate team of supply chain and technology
professionals. Our mission is to provide value by offering
consistent, convenient and cost-effective delivery services.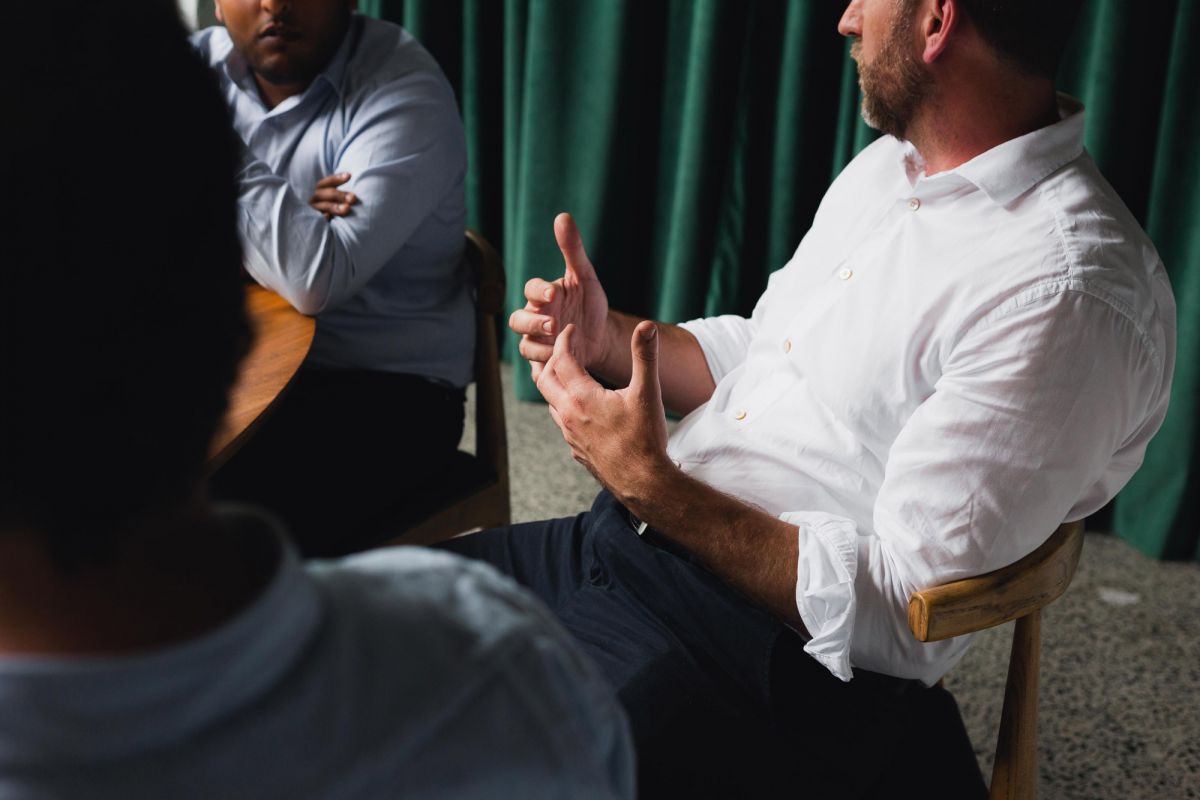 OnSend combines technology expertise with a deep understanding of supply chain logistics to provide great delivery solutions. We connect latent capacity and capability, with the ever-growing demand from retailers and consumers. Our customers tell us that they notice the difference.
Our Values
• We are an idea meritocracy (the best idea wins)
• We are open & honest and act with goodwill towards all team members
• We put our customers and their requirements first
• We hold team victories above individual achievements
• We welcome diversity in all its forms
• We aim to consistently exceed expectations and act with pace
Core Team
Johnny Davison




Co-Founder & CEO

Arun Paul




Co-Founder, Product & Partnerships

Andrew Gibson




COO

Craig Wilson




CTO