Retailers
Retail is changing, as are the expectations of consumers
At OnSend, we know that more can be done to support retailers. By combining purpose-built technology with an innovative distribution model, we're able to achieve the best possible service outcomes.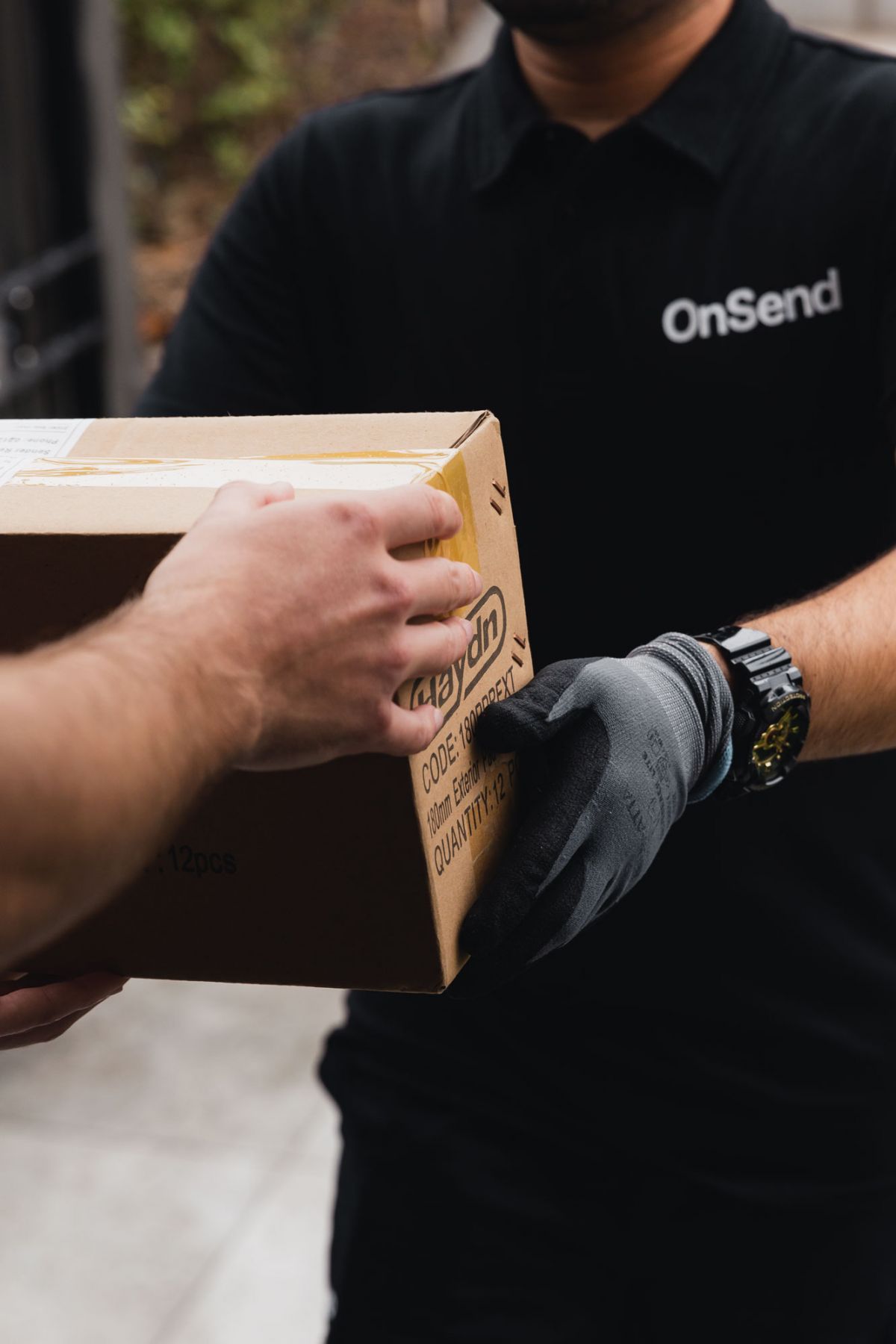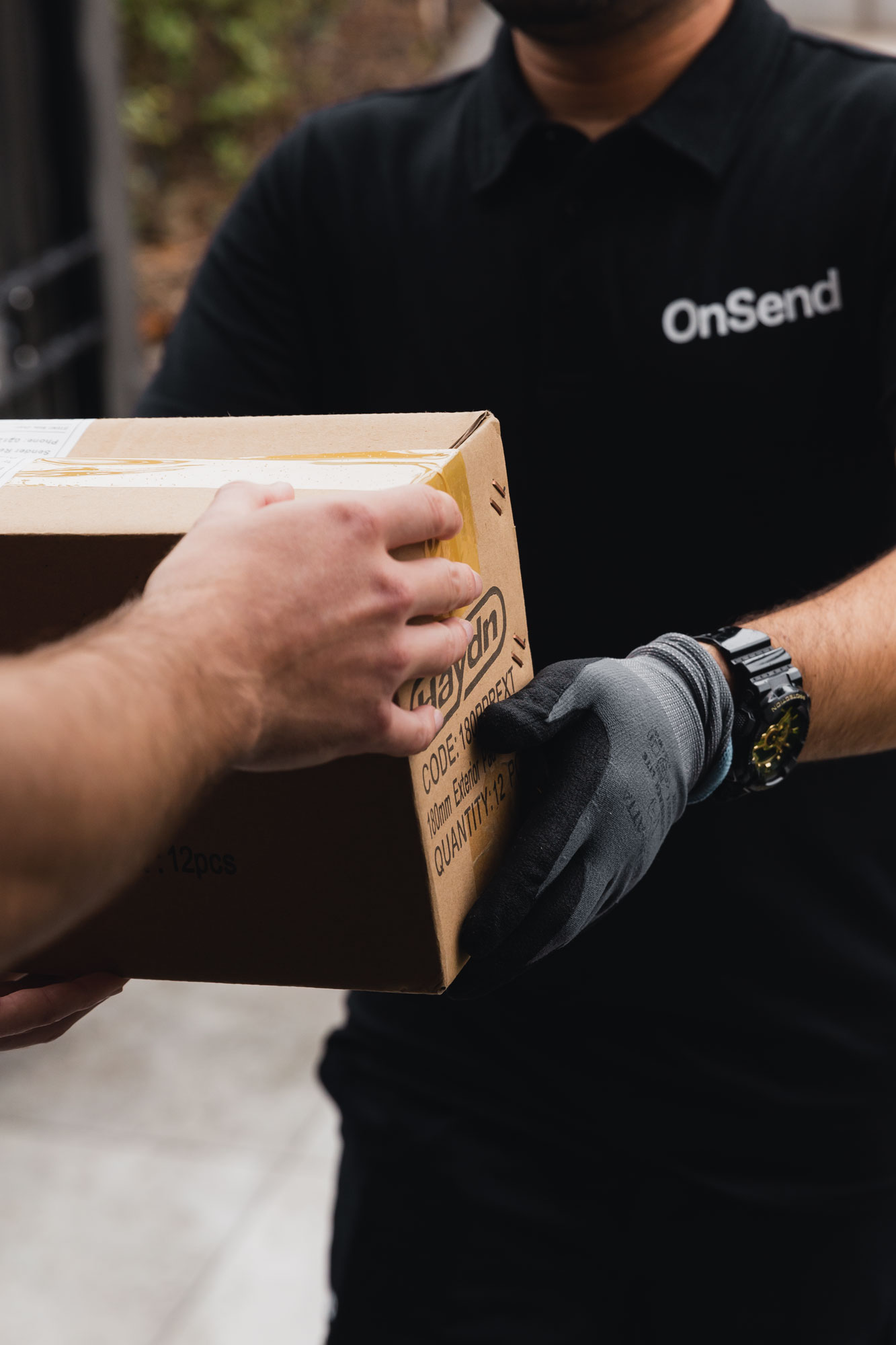 We're going to experience massive change this decade, far more than over the previous ten year period. OnSend is part of a faster, more responsive, more environmentally aware supply chain that puts the customers' needs first within a less wasteful supply chain.
Technology
Technology is a powerful force; however, it is still yet to be fully applied and integrated into the transportation sector around the world. OnSend is a contributor to the change that is coming to the supply chain sector.
Learn more
Reporting
Your full, complete, and real-time information presented via our customer portal - we do not hide behind (sanitized) monthly reports. A flow of quality data into and out of our system provides our customers with the opportunity to fully understand and improve the service to their customers.
Learn more
Tracking & Visibility
Perhaps more than anything else, all stakeholders within a supply chain demand order visibility. End customers want to know when (exactly) their order will arrive, even more so than how soon.
Learn more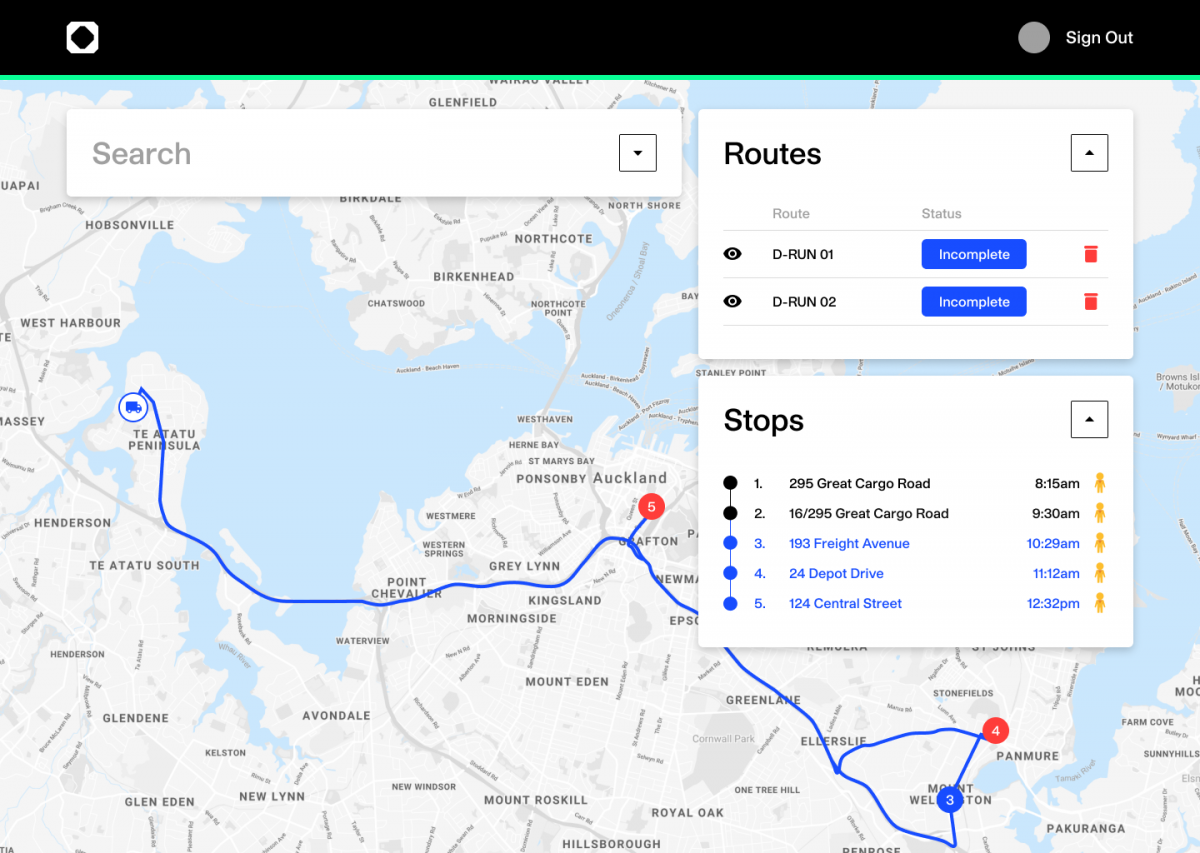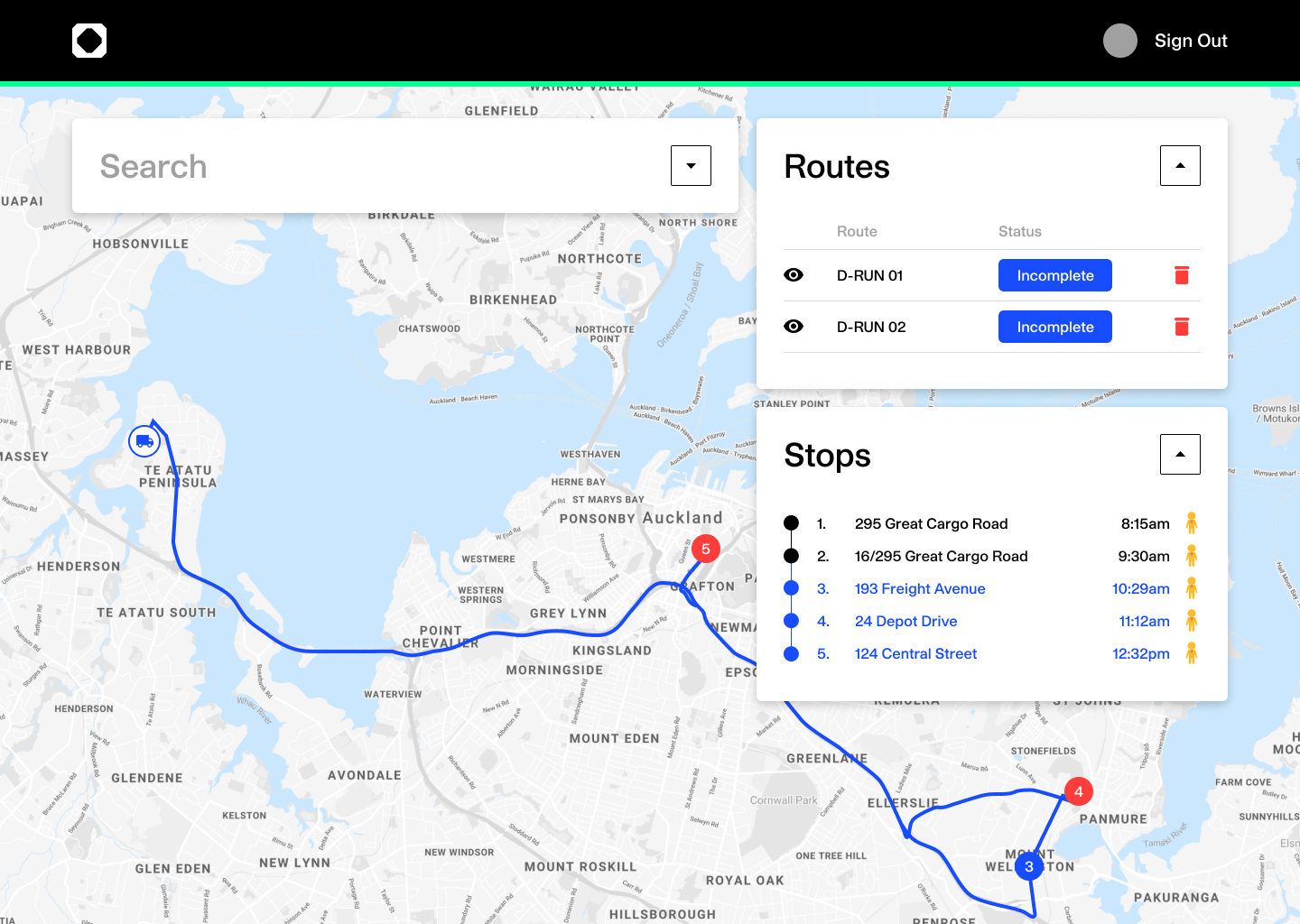 Environment
The idea of reducing, reusing, and recycling makes perfect sense to us here at OnSend. We can better look after our environment by simply doing more with less, and by engaging proactively with our customers and suppliers.
Learn more