Drivers
Join an experienced team with purpose
Become a driver for OnSend - a delivery logistics business built around proprietary technology platform, distribution innovations and strategic alliances within the supply chain sector.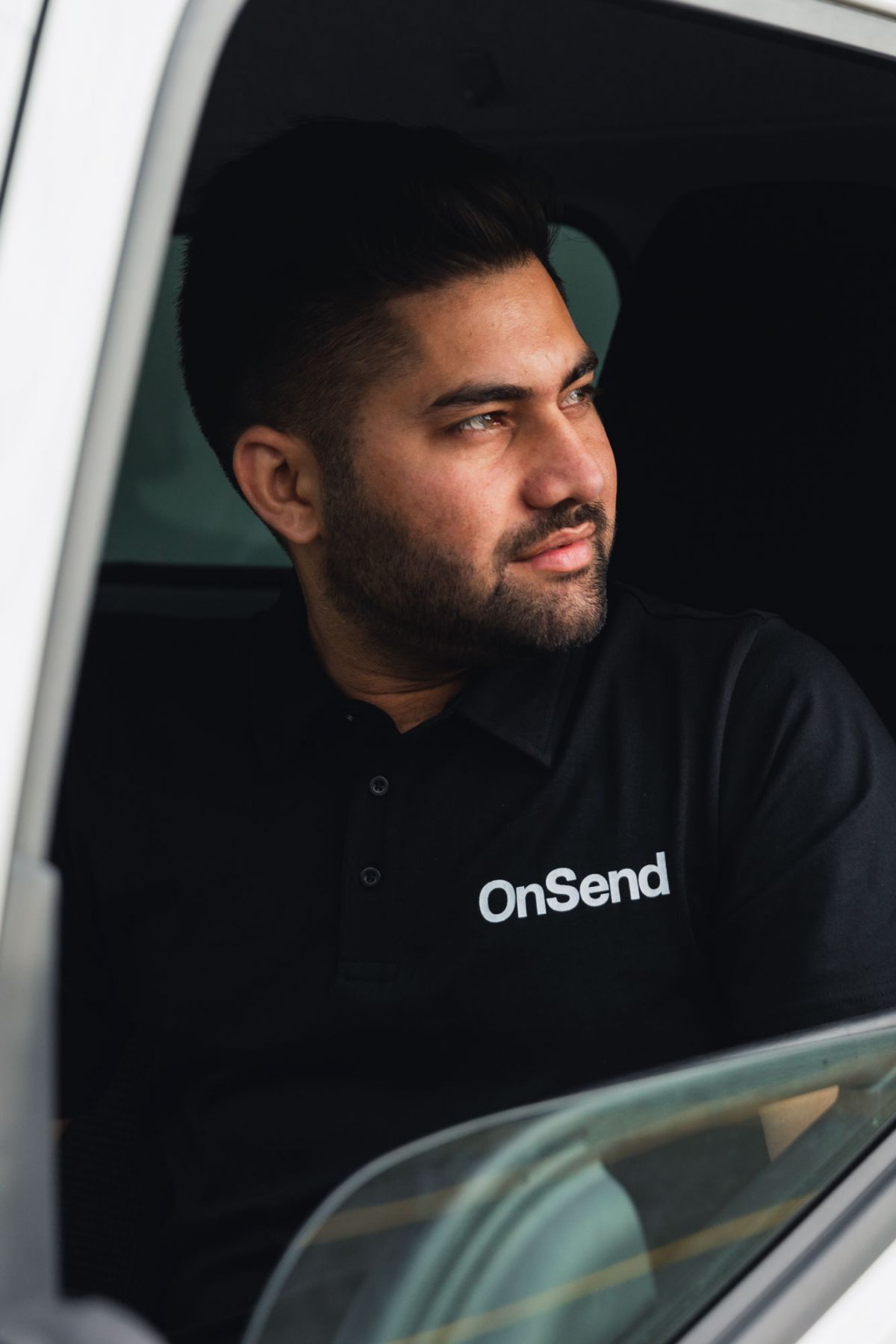 We are looking for top-class drivers to join us on a journey of growth and change within the industry, whilst providing retailers excellence in providing them with home delivery services.
About us
Our customers are retailers who sell direct to consumers, whether online or in-store, and those goods can range from whiteware and furniture through to electronics and grocery items. Our driving teams are the face of the OnSend business, and as such, our platform is designed to assist and support them in every aspect of their day-to-day work.
The OnSend Team contains many years of experience providing home delivery services, and have occupied most roles within the transport industry, so we understand the pain points. With purpose-built technology, we aim to offer outstanding customer experiences, which will be consistent, convenient and visible within a highly efficient supply chain. We are passionate about our mission, and we're looking for those people who want to be part of the changes coming to the sector.